Trailers for hauling all aspects of commodities including grain, sand, fertilizer and more.
HWS Trailer Rentals is family owned and operated with more than 25 years experience in the agricultural transportation and oil and gas service sectors.
We offer a variety of Super B trailer rentals by the day, week, or month. We also offer some specialty equipment for rental to fit specific needs you may have. If we don't have the trailer or equipment that you need to complete your job then we will help you find it!
We look forward to working with you to meet your trailer rental requirements.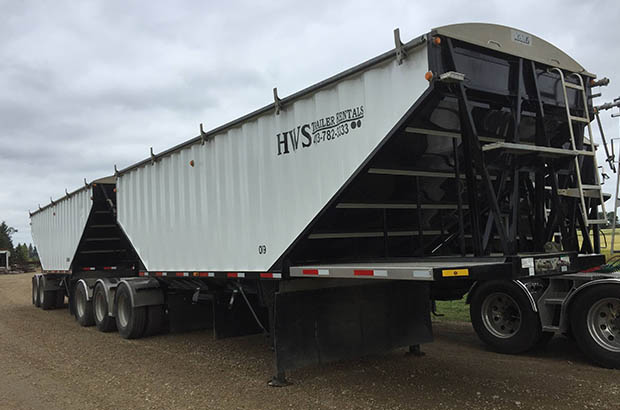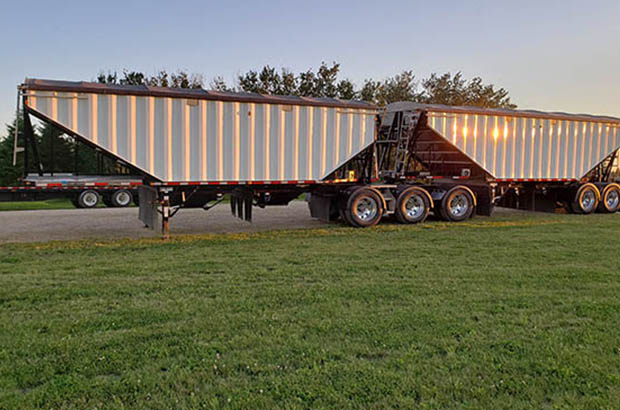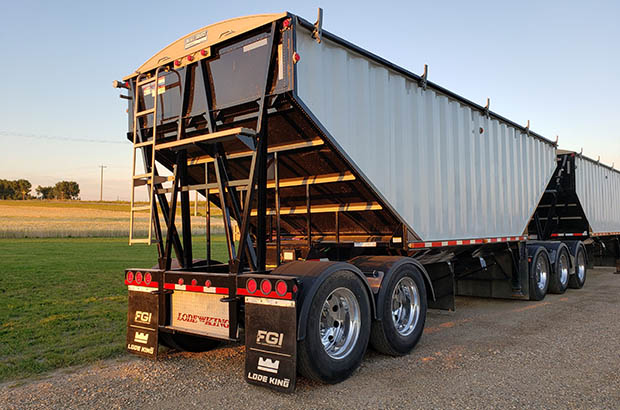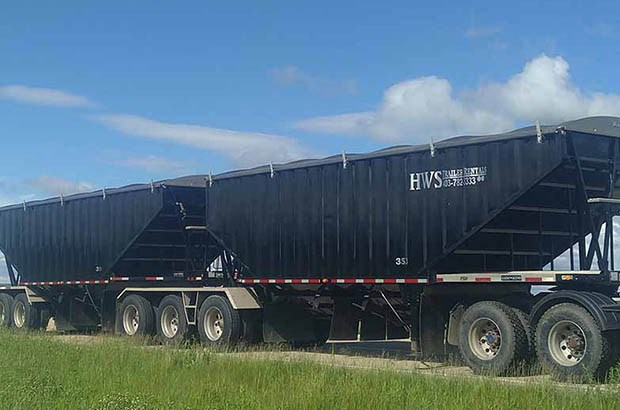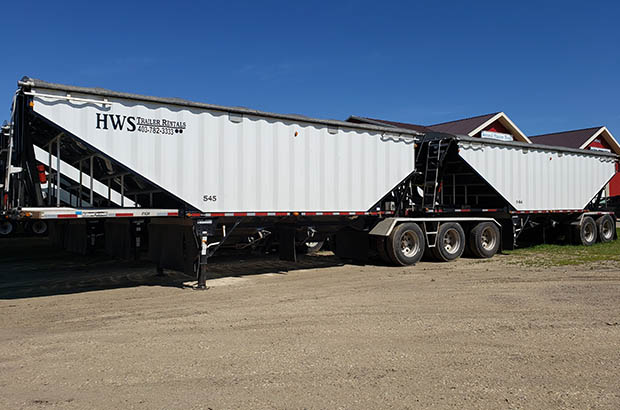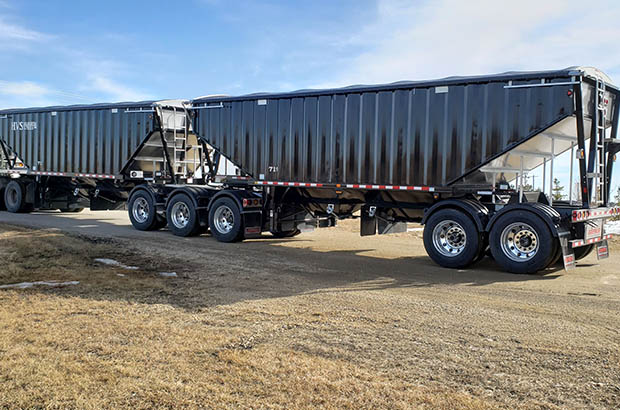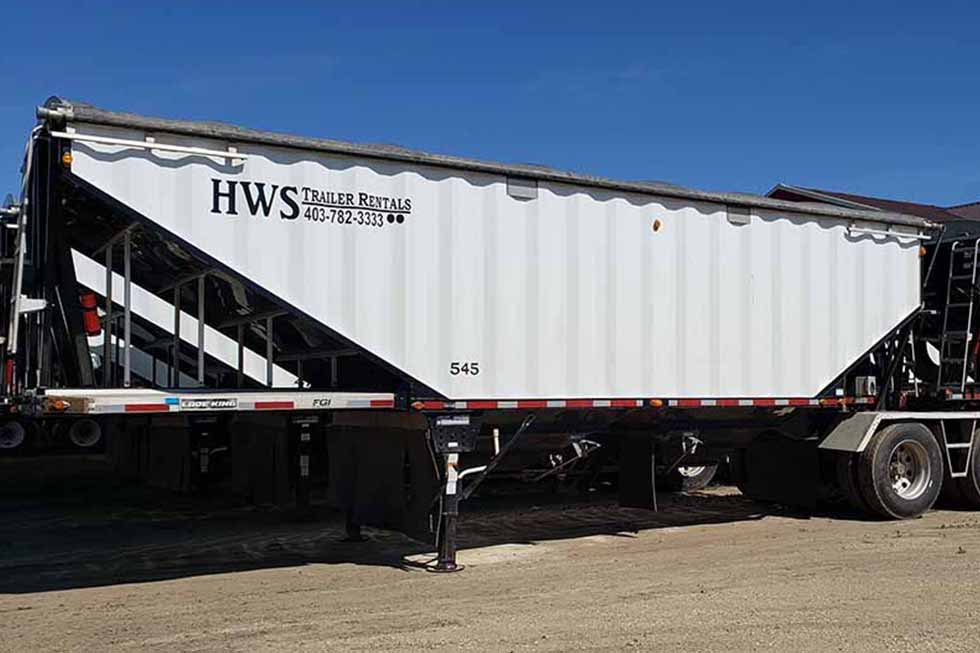 Super B grain trailers - Agricultural use
AVAILABLE NOW!
Trailers available for commodities, fertilizer and feed products.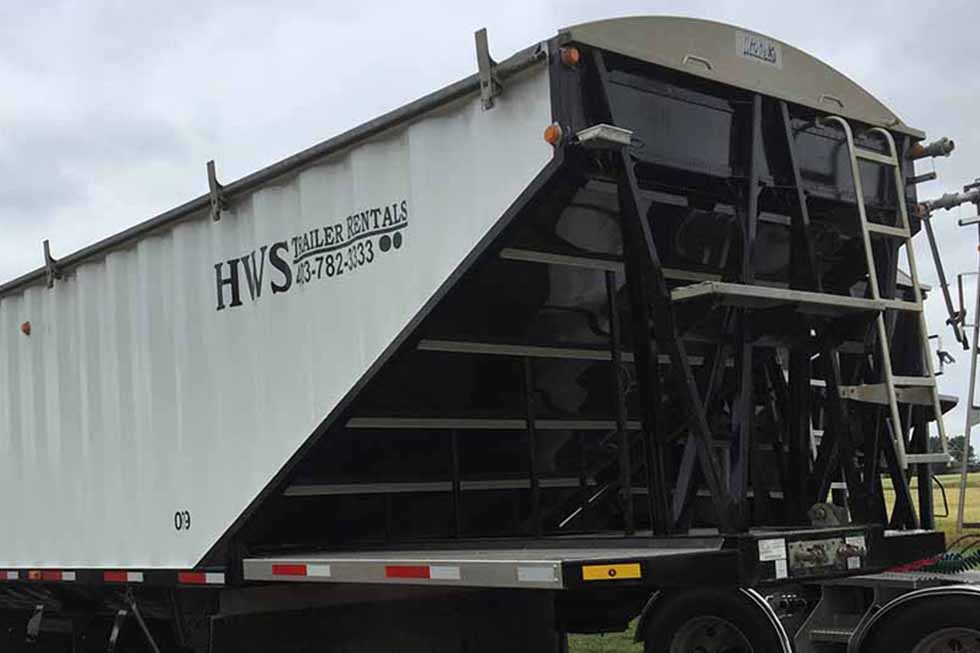 Sand trailers
AVAILABLE NOW!
Super B Hopper bottoms available for frac sand and similar oilfield products/use.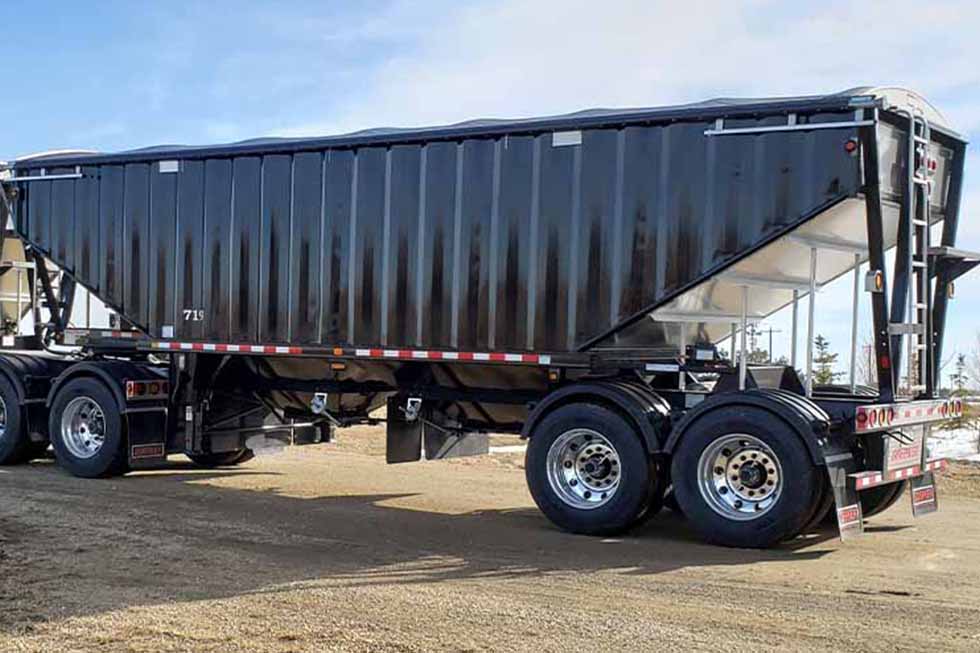 Specialty equipment
AVAILABLE NOW!
Need to move equipment? Planning to haul gravel? Give us a call to discuss options.
FREQUENTLY ASKED QUESTIONS
Q: What kind of insurance is required for trailer rentals?
We require non owned trailer insurance for liability and physical damage.
We can work with your insurance company to ensure you have the correct coverage.
Q: Do you offer pick up and/or drop off services?
Delivery and pick up can be arranged.
*There is extra fees for this service.
Q: Are there set distance limits with rental trailers?
All trailers are required to stay within Canadian Borders.