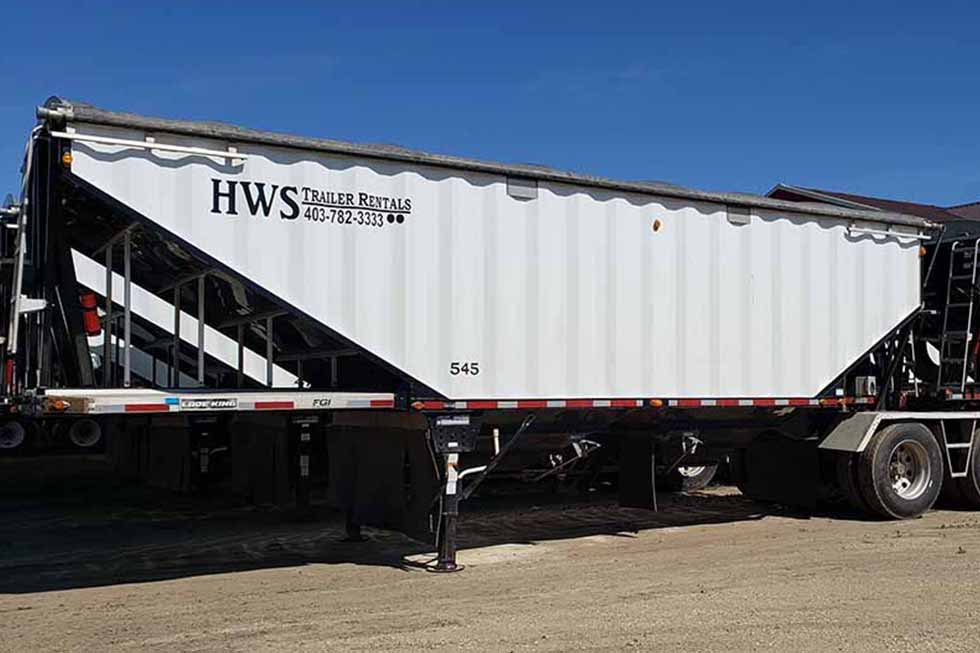 Super B grain trailers - Agricultural use
AVAILABLE NOW!
Trailers available for commodities, fertilizer and feed products.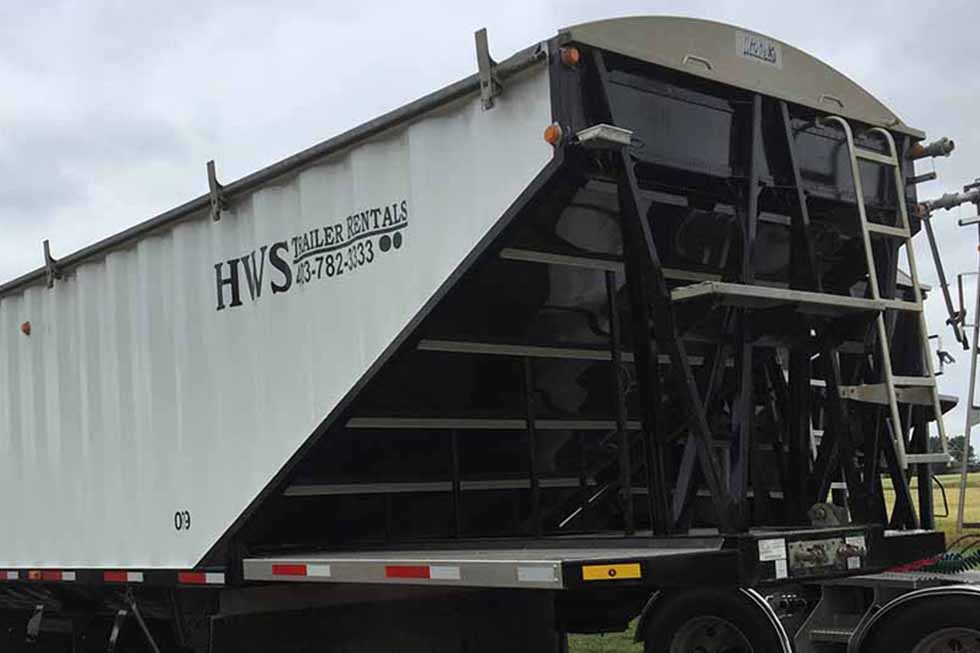 Sand trailers
AVAILABLE NOW!
Super B Hopper bottoms available for frac sand and similar oilfield products/use.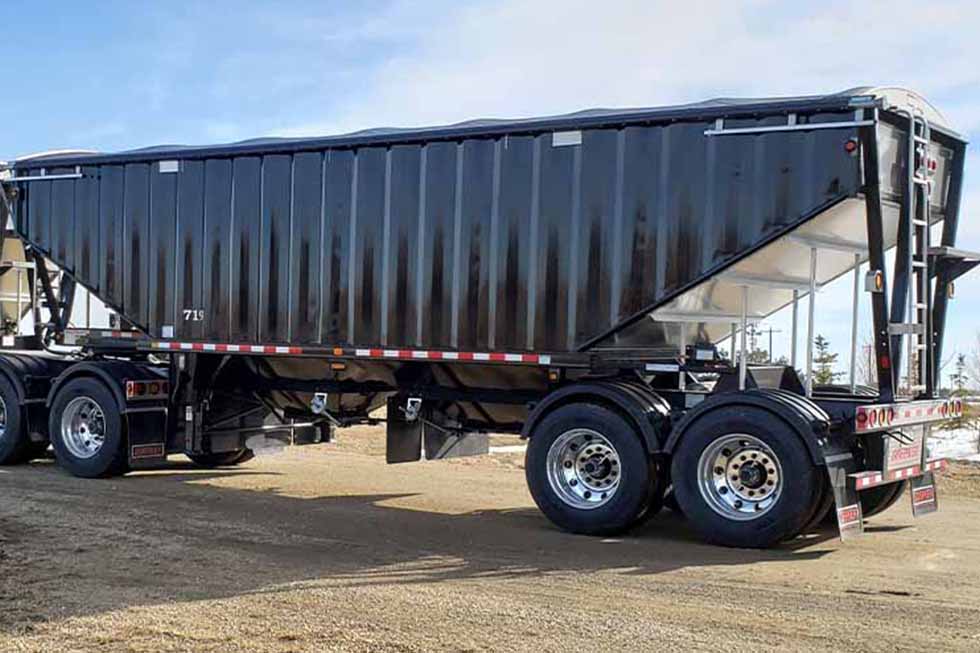 Specialty equipment
AVAILABLE NOW!
Need to move equipment? Planning to haul gravel? Give us a call to discuss options.
GIVE US A CALL AND WE CAN HELP FIND IT!
In need of some specialty trailers or equipment that you don't see on our site?
Give us a call and if we don't have what you need, we will help you track it down and get you set up to get the job done.